It is easy to see how today everything is focused towards speed and comfort, towards large cities and companies. Young people are expected to work in large organizations.
However, we believe in the value of local, in personalized treatment, competence and the independence from big companies.
We want to be in solidarity with the local and putting our skills at the service. We want to meet and support local businesses, start-ups, athletes and artists in the region with visual content that they deserve.
We believe that all of this can be done in a personal, affordable and comfortable way for everyone.
-Video & Photograph
Corporate
Event
Sport
Product
-Video and Photograph Editing
-Monthly Social Media Content Packages
-Retransmission Online Classes and Tutorials
-Basic Web Design
-Documentary Projects
-Grabaciones con drone 4k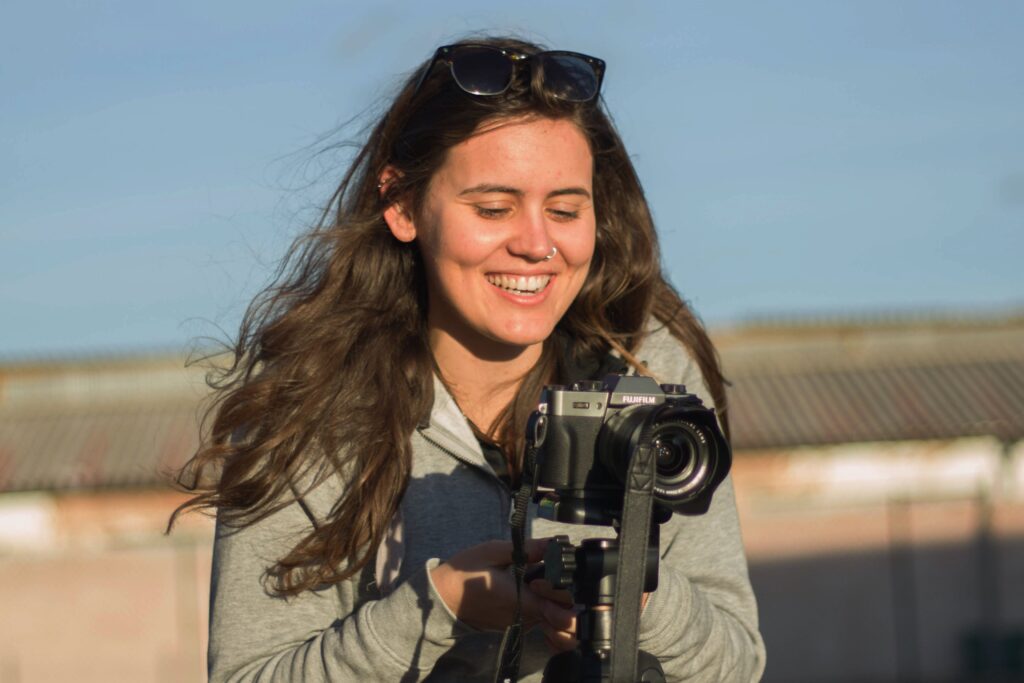 Graduated from Complutense University of Madrid, department of Advertising and Public Relations.
Internship at marketing department of Graco Inc. in Maasmechelen.
Currently managing social networks and audiovisual content of some Riojan companies. 
Graduated from Istanbul Bilgi University, department of Media and Sport Management.
Internships at the Turkish Basketball Federation and Popular TV La Rioja.
Currently, director assistant at the Bozcaada International Festival of Documentary and working on two documentary projects.